About AJN
Africa Jobs Network is an employer branding and informative recruitment platform focused on attracting and engaging talent before they hit the apply button.
Visibility is key in attracting the next generation of talent.
Learn More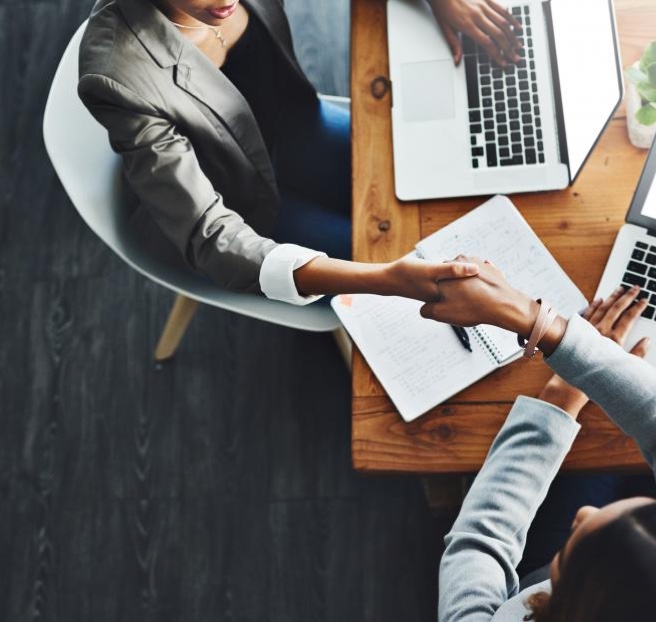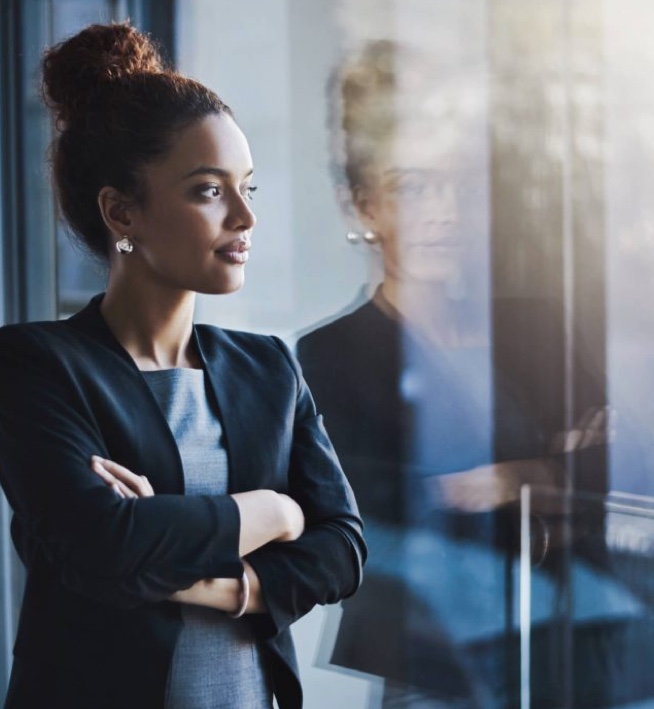 About Zoscales
Zoscales Partners is a private equity company that focuses on growth capital in small and medium-sized businesses in East Africa that show superior return potential. They provide sound private equity strategies managed by a team of international investment professionals and local East African entrepreneurs. 
Zoscales has invested in Africa Jobs Network to create state-of-the-art technology in the talent search industry. The investment is expected to create new jobs across East Africa during the coming years.
Learn More
Yusuf Reja, Founder and CEO
Africa Jobs Network
Yusuf Reja is a serial entrepreneur who has developed solutions for the human resources industry with a major focus on career development. He is the founder of Ethiojobs.net, Dereja.com, and Kipawa. He studied Electrical Engineering in the United States at the University of California Santa Barbara. His journey in the career development field began when he established Ethiojobs over 15 years ago; Ethiopia's first local human resources consulting firm focused on recruitment services and HR consulting. Over the years, he has gained an unparalleled knowledge of the African job market and the challenges facing employers and job seekers in Africa.
He is an entrepreneur at heart and is always looking for solutions to address challenges in the talent industry!
Malcolm Myers, Founder and CEO, European Internet Ventures GmbH
Malcolm has spent more than a decade buying, selling and raising capital for online classifieds and marketplaces throughout the world. He has touched hundreds of real estate, automotive, and recruitment classifieds and marketplace businesses in Brazil, China, USA, Switzerland, Cameroon, and Singapore. His earlier work was about building up telecoms network operators in Europe, through product management, marketing, and business development roles - including 5 years as an Executive Director of Sunrise in Switzerland, which later IPOed for $3billion.
He is the Founder and CEO of European Internet Ventures which helps companies in classifieds and marketplace raise funding from venture capital, private equity, and other suitable internet investors.
Ashenafi Alemu, Managing Partner and Co-Founder
Zoscales Partners
Ashenafi is Co-Founder and Managing Partner of Zoscales Partners and a Member of the Investment Committee. He has over a decade of experience in management consulting, infrastructure investments, and economic policy both in East Africa and Europe.
Previously, he took part in establishing a corporate finance and management-consulting boutique in Addis Ababa: North-South Consulting Group. He holds an MSc in Economics from Aarhus University (Denmark), a BSc in International Business from Addis Ababa University (Ethiopia), and a BSc from Aarhus School of Business (Denmark).