Job board industry leaders' response to COVID-19
31 March 2020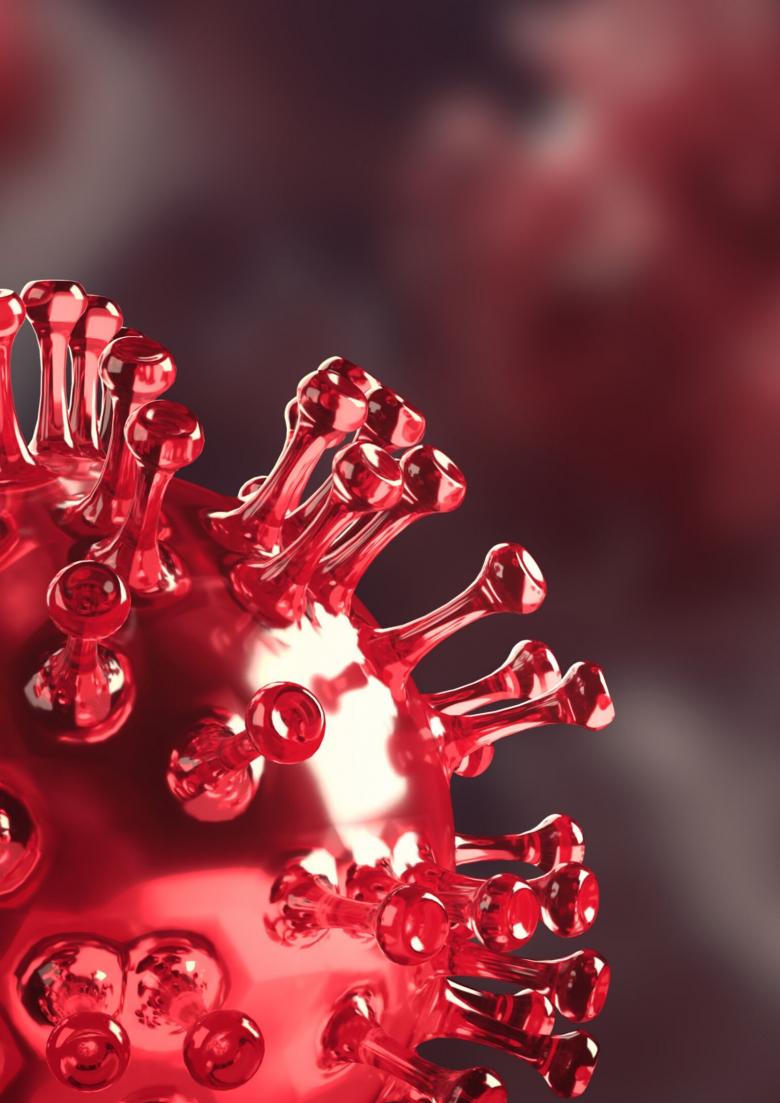 COVID-19 pandemic continues to affect businesses across different sectors. Looking at the recruitment industry, specifically job boards, what can leaders do and what can they expect for their businesses? The Job Board Doctor interviewed some industry leaders in the job board industry, among them, the founder of Africa Jobs Network. Key questions that they were asked include:
1. What are the job board leaders doing to help job seekers cope with COVID-19 pandemic?
2. What near and long term impact do the job board leaders see the COVID-19 pandemic having on their businesses.
These thoughts and more were captured through this link:
https://www.jobboarddoctor.com/2020/03/24/covid-19-job-board-industry-leaders-respond/ 
Follow this link to get the full article.