Zoscales backs recruitment platform for Fund I's third deal
13 November 2019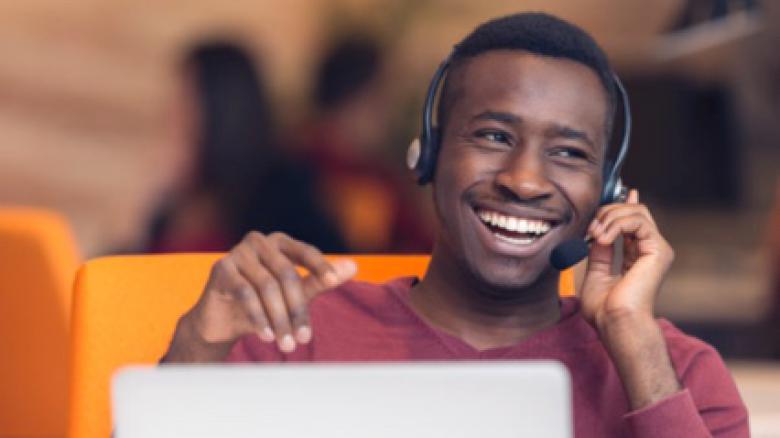 Zoscales Partners has made the third deal for its maiden private equity fund. The Addis Ababa-based investment rm is backing African Jobs Network (AJN) on behalf of the $75 million Zoscales Fund I with an undisclosed amount of fresh equity, betting on the growing levels of demand for recruitment services in East Africa as the region's attraction as a destination for foreign direct investment continues to increase. Jacop Rentschler, one of Zoscales's co-founders and the Managing Partner who led the deal takes a seat on AJN's board.
According to Zoscales, AJN's brand reputation and list of clients were important criteria in their decision to invest. The East African recruiting platform positions itself as one of the region's "talent search" industry leaders. The fresh capital from the investment will be put to work in additional technology development as well as boosting the rm's planned sales and marketing initiatives.
"This partnership will help us leverage AJN's proprietary AI-powered recruitment platform, which will provide greater value to recruiters, employers and job seekers across East Africa," commented the company's founder and CEO, Yusuf Reja. "Product innovation is a key area of focus for our company and the partnership is critical to our expansion strategy across East Africa."
AJN joins two other businesses in Zoscales Fund I's portfolio. They are  CGF Crown Cork Manufacturing, a manufacturer of metal crown cork that it supplies to multinationals in the beverage industry and Ethio-Asia, a manufacturer of personal care products in Ethiopia, which produces well-known, branded soap and detergent products. The fund's strategy is to invest in small and medium-sized businesses in the FMCG and Healthcare sectors, as well as materials and renewable energy businesses. According to Zoscales' website, these sectors are attractive due to promising CAGRs which are anticipated to exceed 15%, as well as their sell-on attraction to trade buyers and secondary private equity acquirers.
For this transaction, Zoscales received advisory services from law firms Cliord Chance, Mesfin Tafesse & Associates, and Madun Gujadhur Chambers and financial advisory firm Grant Thornton. AJN's exclusive financial advisors were Swiss-based European Internet Ventures ones.